Kolmapäeval 21.30
EMJAG Productions
3 tundi 0 minutit
THE WOLF OF WALL STREET on legendaarse režissööri Martin Scorsese ja mitmekordse Oscari-nominendi Leonardo DiCaprio uus, järjekorras viies koostööprojekt, mis põhineb finantskurjategija Jordan Belforti memuaaridel. Mees asutas 1987. aastal Wallt Streeti ühe suurima maaklerfirma ning kümme aastat hiljem mõisteti ta süüdi rahapesus ja erinevates finantskuritegudes.
Osades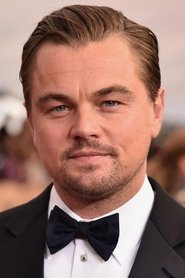 Leonardo DiCaprio
Jordan Belfort
Jonah Hill
Donnie Azoff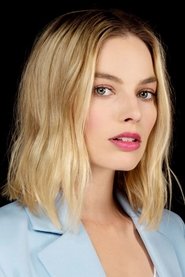 Margot Robbie
Naomi Lapaglia
Kyle Chandler
Agent Patrick Denham
Rob Reiner
Max Belfort
Matthew McConaughey
Mark Hanna
Movies database provided by The Movie DB.