Neljapäeval 21.30
DreamWorks Pictures
1 tundi 35 minutit
Kuulus Hollywoodi näitleja Tad Hamilton üritab oma uuele filmile reklaami teha. Tema mänedžer ja agent veenavad teda osalema kohtinguvõistlusel, et luua mehest paha poisi kuvandit. Võistluse võidab noor ja kena kassapidaja Rosalee Futch. Tad armub neiusse ning on valmis loobuma oma suurlinnaelust ning kolima väikelinna. Samal ajal otsustab Rosalee sõber ja kolleeg Pete neiule oma tundeid avaldada. Rosalee satub dilemma ette, kus tal tuleb valida oma parima sõbra ja unistuste kohtingu vahel.
Osades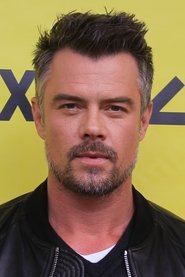 Josh Duhamel
Tad Hamilton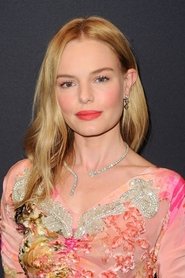 Kate Bosworth
Rosalee Futch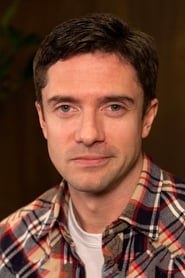 Topher Grace
Pete Monash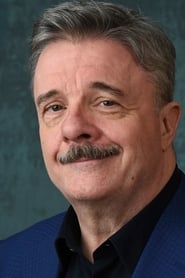 Nathan Lane
Richard Levy the Driven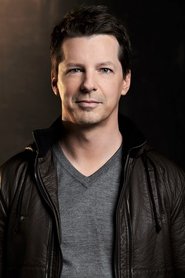 Sean Hayes
Richard Levy the Shameless
Gary Cole
Henry Futch
Movies database provided by The Movie DB.