Teisipäeval 21.30
Silver Bullet Productions (II)
2 tundi 29 minutit
Põlis-ameeriklasest vaimusõdalane Tonto (Johnny Depp) jutustab uskumatuna näiva loo sellest, kuidas ta muutis tavalise seadusesilma John Reidi (Armie Hammer) legendaarseks maskis tasujaks, kes võitleb õigluse eest ka siis, kui kõik teised on juba alla andnud. See saab olema üks uskumatu seiklus, mille käigus kaks ebatõenäolist kangelast peavad üle saama omavahelisest hõõrumisest ja tegema koostööd, et saada jagu kurjade magnaatide ahnuse ja korruptsioonivõrgus.
Osades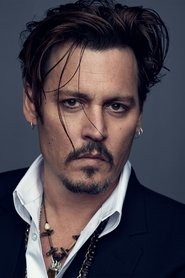 Johnny Depp
Tonto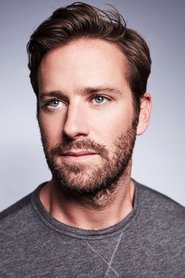 Armie Hammer
John Reid / The Lone Ranger
William Fichtner
Butch Cavendish
Helena Bonham Carter
Red Harrington
James Badge Dale
Dan Reid
Tom Wilkinson
Latham Cole
Movies database provided by The Movie DB.