Laupäeval 09.00
Ingenious Media
1 tundi 35 minutit
USA 2017 krimipõnevik
Karla Dyson (Halle Berry) on ettekandjana töötav üksikema, kes saab tõelise šoki, kui tema väike poeg Frankie (Sage Correa) päise päeva ajal röövitakse. Karla näeb seda kõike pealt ning otsustab röövijaid jälitada, maksku mis maksab.
Osades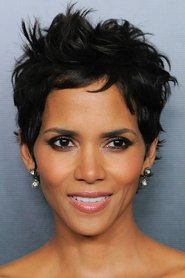 Halle Berry
Karla McCoy
Sage Correa
Frankie
Chris McGinn
Margo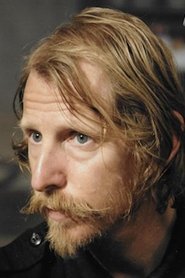 Lew Temple
Terry
Jason George
David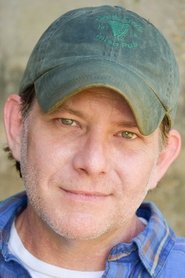 Christopher Berry
The Bearded Man
Movies database provided by The Movie DB.