Neljapäeval 20.30
Open Road Films
1 tundi 26 minutit
Õudusfilmide paroodia. Malcolm ja Keisha kolivad oma unistuste majja, kuid saavad peagi teada, et selles majas peitub deemonlik kurjus. Kui kurjad hinged Keisha oma meelevalda saavad, pöördub Malcolm abi saamiseks nii preestri, selgeltnägija kui ka tondipüüdjate poole.
Osades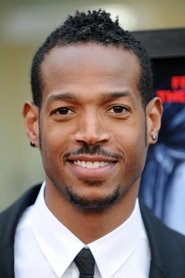 Marlon Wayans
Malcolm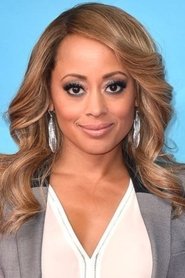 Essence Atkins
Keisha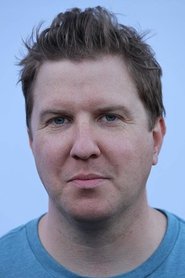 Nick Swardson
Chip the Psychic
Cedric the Entertainer
Father Williams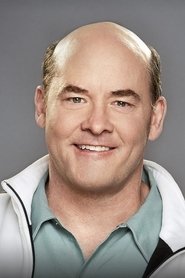 David Koechner
Dan the Security Man
Dave Sheridan
Bob
Movies database provided by The Movie DB.