Reedel 20.30
Marv Films
1 tundi 43 minutit
Kui Kick-Assi hullumeelne vaprus innustab uut maskidega õigluse eest võitlejate lainet, mida juhib karm kolonel Stars and Stripes (Jim Carrey), ühineb me kangelane nendega patrullis. Kui need amatööridest superkangelased satuvad aga Red Misti sihtmärgiks, suudab vaid mõõgaga relvastatud Hit Girl nende hukku takistada.
Osades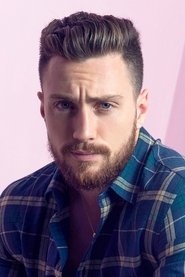 Aaron Taylor-Johnson
Dave Lizewski / Kick-Ass
Chloë Grace Moretz
Mindy Macready / Hit-Girl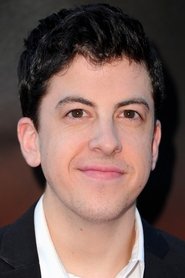 Christopher Mintz-Plasse
Chris D'Amico / The Motherfucker
Jim Carrey
Sal Bertolinni / Colonel Stars and Stripes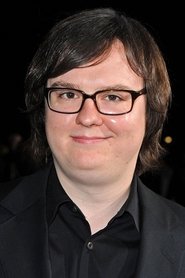 Clark Duke
Marty Eisenberg / Battle Guy
Garrett M. Brown
James Lizewski
Movies database provided by The Movie DB.