05.06.2020 21.30
Paramount
1 tundi 58 minutit
USA 2009 ulmemärul
Lavastaja: Stephen Sommers
Osades: Dennis Quaid, Christopher Eccleston, Sienna Miller, Byung-hun Lee, Joseph Gordon-Levitt, Channing Tatum, Marlon Wayans
Järgmise põlvkonna spionaazhi- ja militaartehnikat kasutav G.I. Joe on eliitüksus, mis kutsutakse kohale siis, kui kõik muu alt veab. Egiptuse kõrbetest kuni polaarliustikeni võitlevad nad relvakaubitseja Destro (Christopher Eccleston) ning üha võimsamaks muutuva salaorganisatsiooniga Kobra. Ainult kindral Hawk (Dennis Quaid) ning tema hulljulged alluvad suudavad päästa maailma täielikust kaosest.
Osades
Dennis Quaid
General Hawk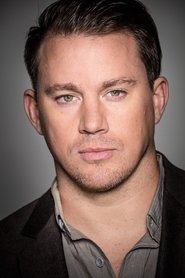 Channing Tatum
Duke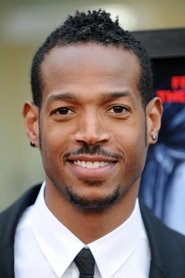 Marlon Wayans
Ripcord
Sienna Miller
Ana Lewis / Baroness
Joseph Gordon-Levitt
The Doctor / Rex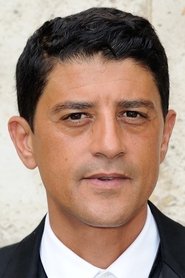 Saïd Taghmaoui
Breaker
Movies database provided by The Movie DB.