Homme 20.30
Kumar Mobiliengesellschaft mbH & Co. Projekt Nr. 3 KG
1 tundi 46 minutit
Viis inimest saadetakse eksperimendi raames kosmosesse, kuid midagi läheb valesti. Üks neist muutub halvaks, ülejäänud neli "fantastiliseks". Leiutajast grupi juht saab võime enda keha oluliselt pikemaks venitada – ta võtab endale nimeks Hr Fantastiline. Tema tüdruksõber omandab võime end nähtamatuks muuta – tema nimeks saab Nähtamatu Naine. Tema noorem vend suudab kontrollida tuld, end põlema panna ning jõu abil ka lennata – temast saab Inimtõrvik. Kosmoselaeva piloot muutub ülitugevaks kivist olendiks ning ta nimetab end Asjaks. Need neli üritavad maailma vabastada enda endise meeskonnaliikme hirmuvalitsusest – temast on saanud elektrilise jõuga Doktor Hukatus.
Osades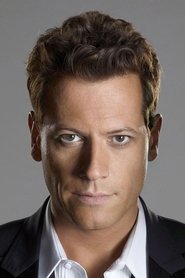 Ioan Gruffudd
Reed Richards / Mr. Fantastic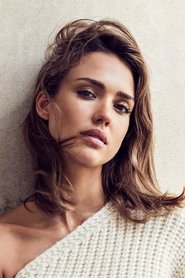 Jessica Alba
Sue Storm / Invisible Woman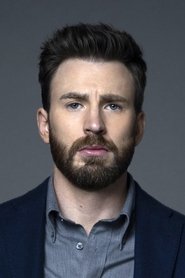 Chris Evans
Johnny Storm / Human Torch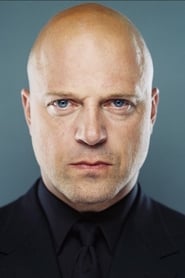 Michael Chiklis
Ben Grimm / The Thing
Julian McMahon
Victor von Doom / Doctor Doom
Hamish Linklater
Leonard
Movies database provided by The Movie DB.